Our internationally leading PhD Program aims to train the future generation of research leaders in life sciences.
The IMPRS 'From Molecules To Organisms' provides you with the opportunity to work at the cutting edge of your field and is an excellent starting platform for a successful career in science.

Program language: English



 

47 graduates since 2011,
Title awarded:
Dr. rer. nat.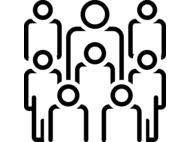 69 PhD students currently enroled,
15 - 20 recruited per year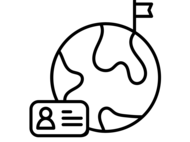 PhD students come from 25 different countries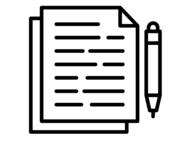 79 publications by PhD students active in 2022, 1.18 on average
4.5 years median doctorate length


 
What current doctoral students say